Stevie Hart is more than just one of my top google analytics keywords (it's true!)… she's also my friend and I'm so psyched to see her this week. Stevie is coming down to Miami to shoot for Bang Bros. so we are finally going to have a chance to hang out again! Stevie and I met in vegas at the AVNs, bonded over some awesome pizza and had a lot of stupid, drunken fun while wandering around the hotel.
We got to hang out again in LA while we were shooting POPPORN's Guide to Making Fuck and I got to watch her do her first solo scene (it's going to be a bonus on the DVD). Hopefully the weather will get better. It's been monsooning down here and raitny south florida is just not as fun as sunny south florida. Regardless, we plan on taking lots of pics and videos!
Oh and Stevie is on the cover of the July 2009 issue of FOX Magazine which is on newstands now!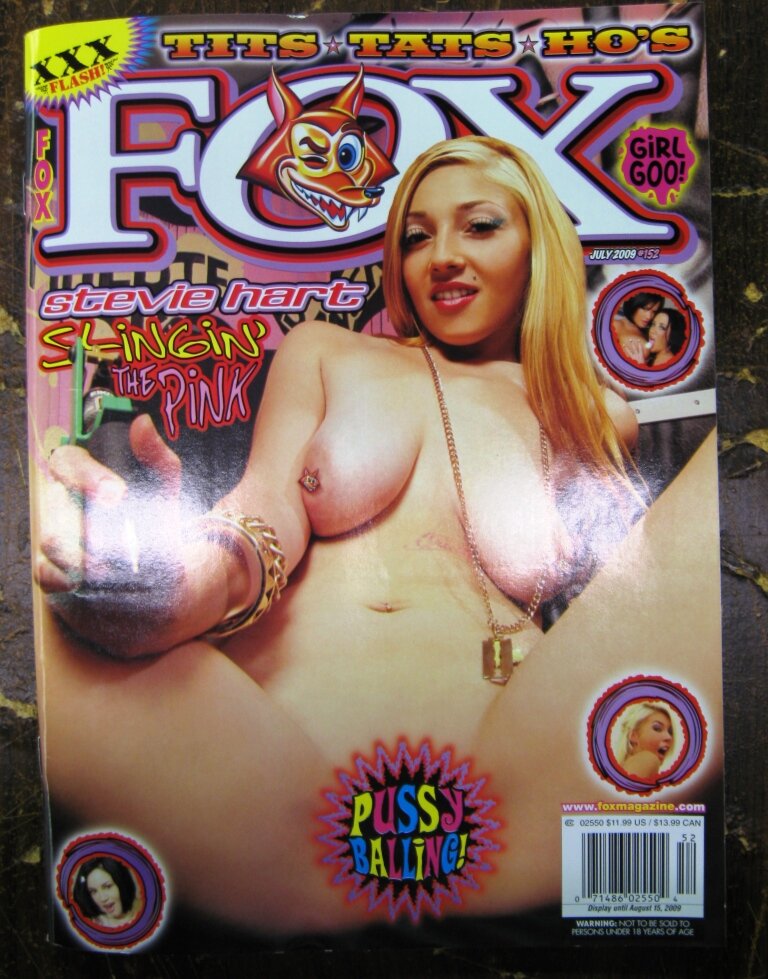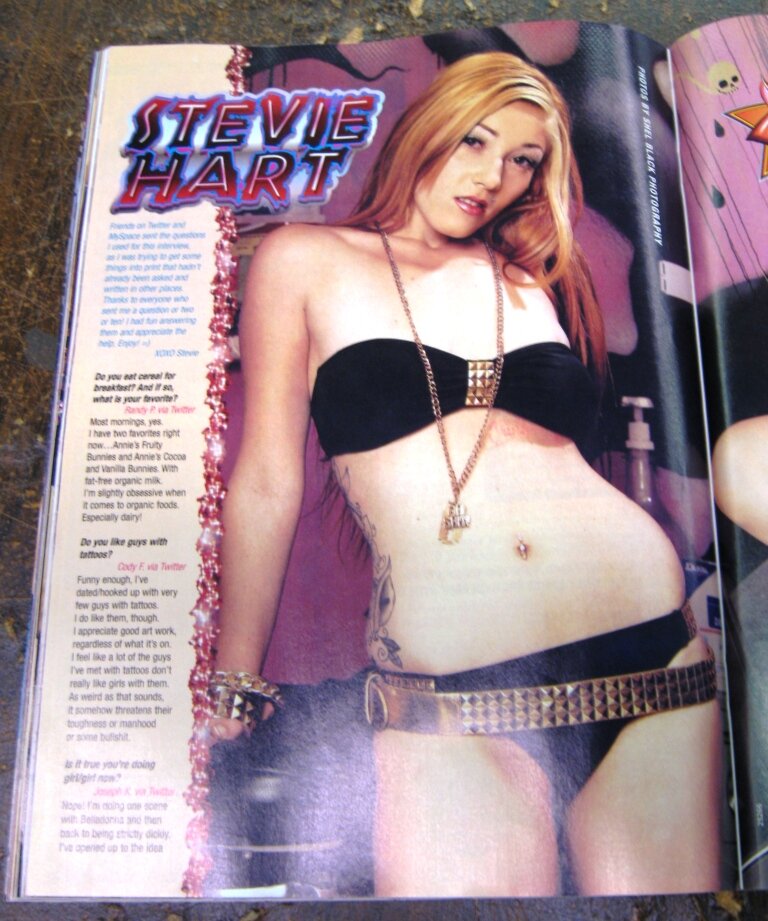 In other news, I just emailed Mr. Brian Bangs Porn Store Dispatch #6, so make sure to keep an eye on POPPORN.COM cause a little birdy told me it would go live tomorrow!
If you enjoyed this post, maybe you'll like this stuff too: