Really… it does! Didn't anyone at Atlantis, a Portuguese company that specializes in religious glass and crystal art realize that this 9.5″ lead crystal "sculpture" looks less like the Virgin Mary and more like something you might pick up in a sex shop?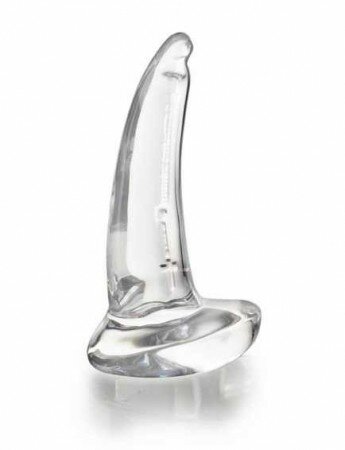 If you like mixing religion with your sex life, might I suggest Divine Interventions, a company that specializes in making body safe medical grade silicone toys (no lead here!) like the Baby Jesus Buttplug, Jackhammer Jesus, and Virgin Mary Dildo, among others?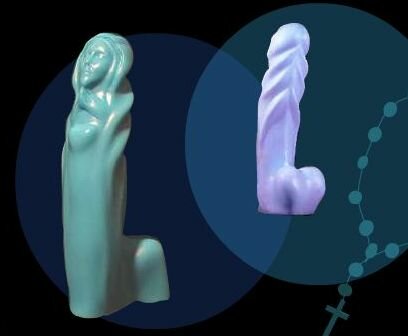 You may have recognized these toys from Burning Angel's classic horror-porn, The XXXorcist, starring Joanna Angel and Kylee Kross.
If you enjoyed this post, maybe you'll like this stuff too: