I got some awesome Hello Kitty undies in the mail in the past 2 weeks from two of my twitter followers.
@dickymathews got me this awesome bra and panty combo set. They fit me perfectly and are so comfy… I'm actually wearing them now as I write this blog!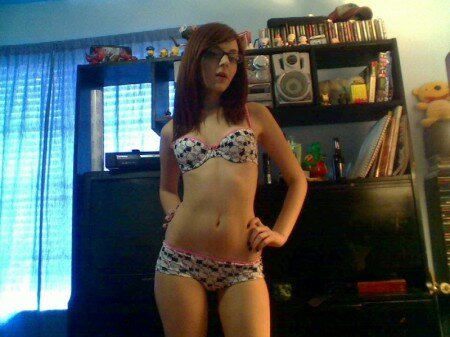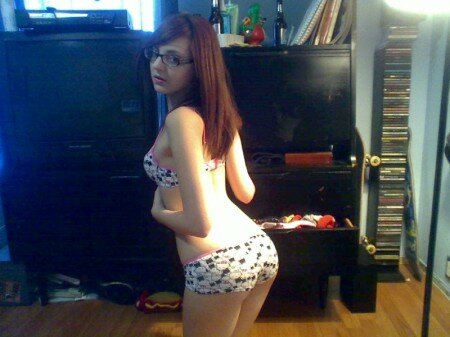 @flyinbcd24 got me these zebra-print boyshorts. Aren't they cool?
Thanks again to both of you boys! You rule!
If you enjoyed this post, maybe you'll like this stuff too: