I really wanted to try and get a ton of writing done today… I desperately owe POPPORN a new Porn Store Dispatch and I have a backup of toys to review before I can get some new ones sent to me. But instead of writing I got all sidetracked by youtube videos, mainly tutorials on doing pin-up styled hair and makeup.
I'd like to think of it as research and not totally wasted time. My main squeeze owns a chopped '57 Ford Ranchero that is the love of his life. She's going to be going into his shop (he builds hot rods for a living) soon to get fixed up and I'd love to do so some pin-up styled photoshoots with the car once she is all gussied up!
p.s. don't worry, that ugly mustang is not mine!!!!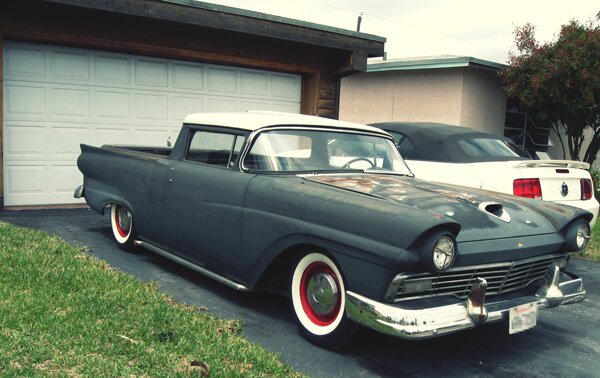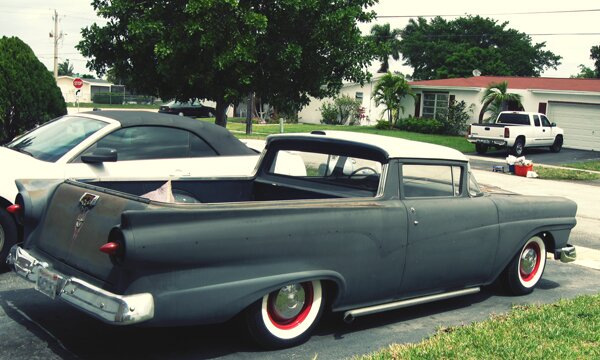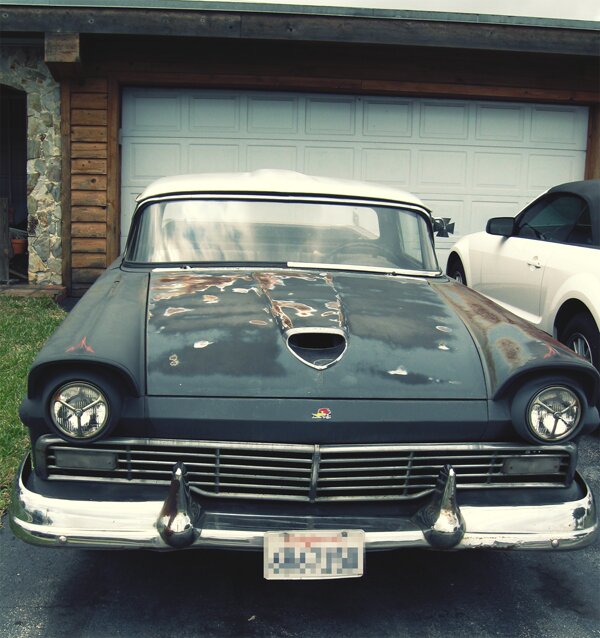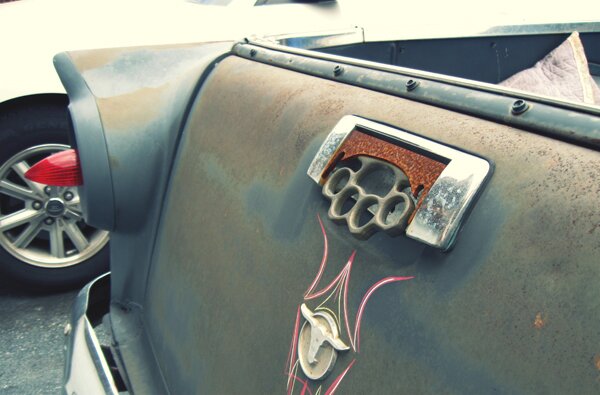 If you enjoyed this post, maybe you'll like this stuff too: