Tag Archives: infographic
21 Jun
In case you didn't already know, I am fan of infographics….

Via: OnlineSchools.org
7 Jun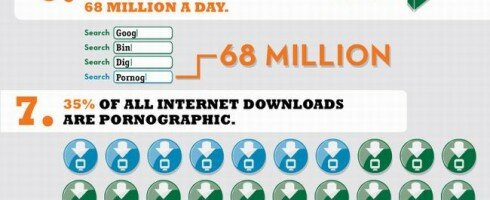 Well lookie here. I found another interesting infographic about our favorite topic… PORN!


The Stats on Internet Pornography
24 May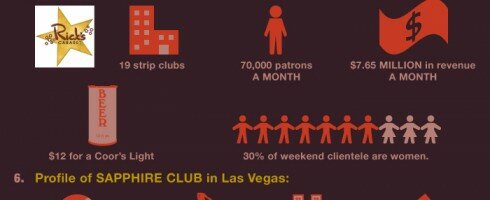 I recently stumbled upon OnlineSchools.org, a site that has really cool infographics about a ton of different topics – fast food, the IRS, cyborgs, and suicide statistics, and lots more. They also have ones about porn and sex and that sort of thing and since those are popular topics here on my site I thought it would be good to share the knowledge with you guys.


The Numbers Behind Pornography


15 Things You Should Know About Breasts