Everyone at my porn store is going crazy about the Kendra Wilkinson sex tape. You know, that chick from The Girls Next Door show who's married to the football guy. I've never really been a big fan and I don't really find Kendra that attractive but whatever… a celebrity sex tape is always kind of exciting and at least Kendra looks like she is actually enjoying herself! (can't say the same for some other "celebrity" videos…)
Anyways here are some stills from the movie. What do you think? Will you be jerking off to Hef's sloppy seconds?
you know the drill… click the pictures to get to the full high-res gallery and click HERE to watch 4 video clips. there's some blowjobbery involved! exciting!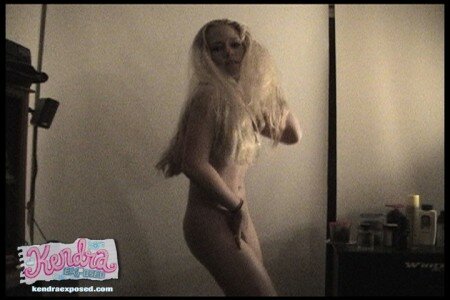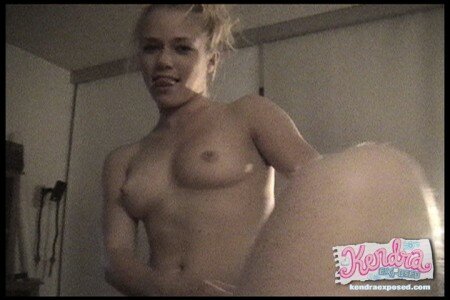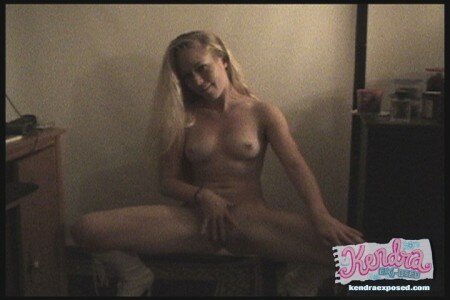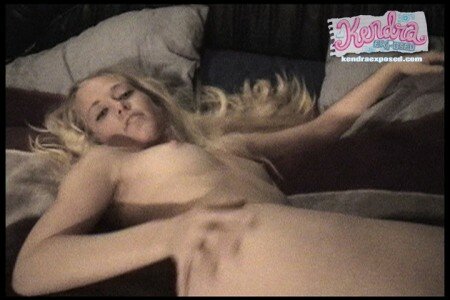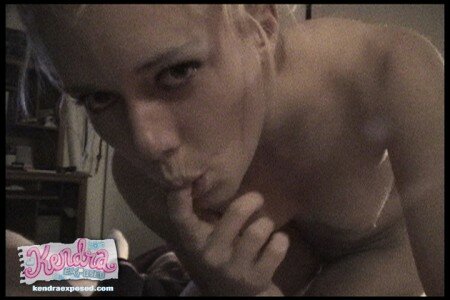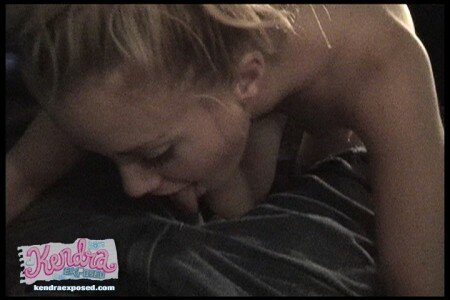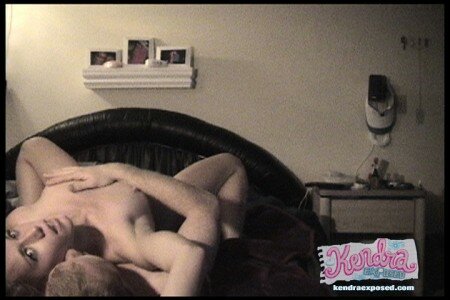 …And just for the record, I think she looks better pre-boob job.
If you enjoyed this post, maybe you'll like this stuff too: