last night i got to hang out with one of my favorite ladies ever, miss ryan keely. ryan was feature dancing in miami (if she ever dances near you, you seriously need to make sure to go. her shows are so hot!) and i surprised her by going on stage at the end of her first show…. and she surprised me back by makin out with me! and the club took a polaroid!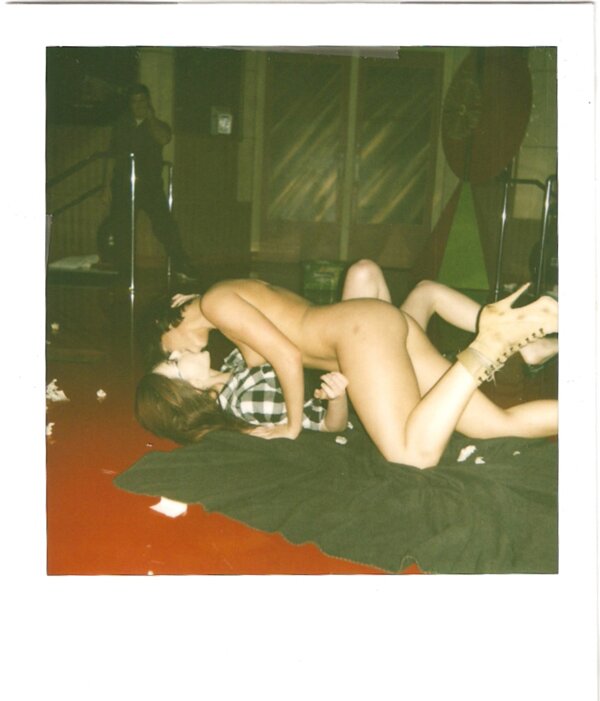 After the show we hung out in her dressing room and I got to film her twirling her pastie tassels. Wooo! I'm so bummed that we didn't get to hang out more while she was in town but we will both be in LA later this week to shoot the POPPORN movie!
EDIT: If you wanna read some more about my time with Ryan make sure to check out my latest post at POPPORN!
If you enjoyed this post, maybe you'll like this stuff too: